CONSULTING SERVICES
CUSTOM IT CONSULTING
IN-DEPTH ANALYSIS & STRATEGY
A complete IT strategy covers the following areas, which our consultants can selectively tailor according to your needs such as:
IT Applications
Infrastructure
Service Management
Network & Security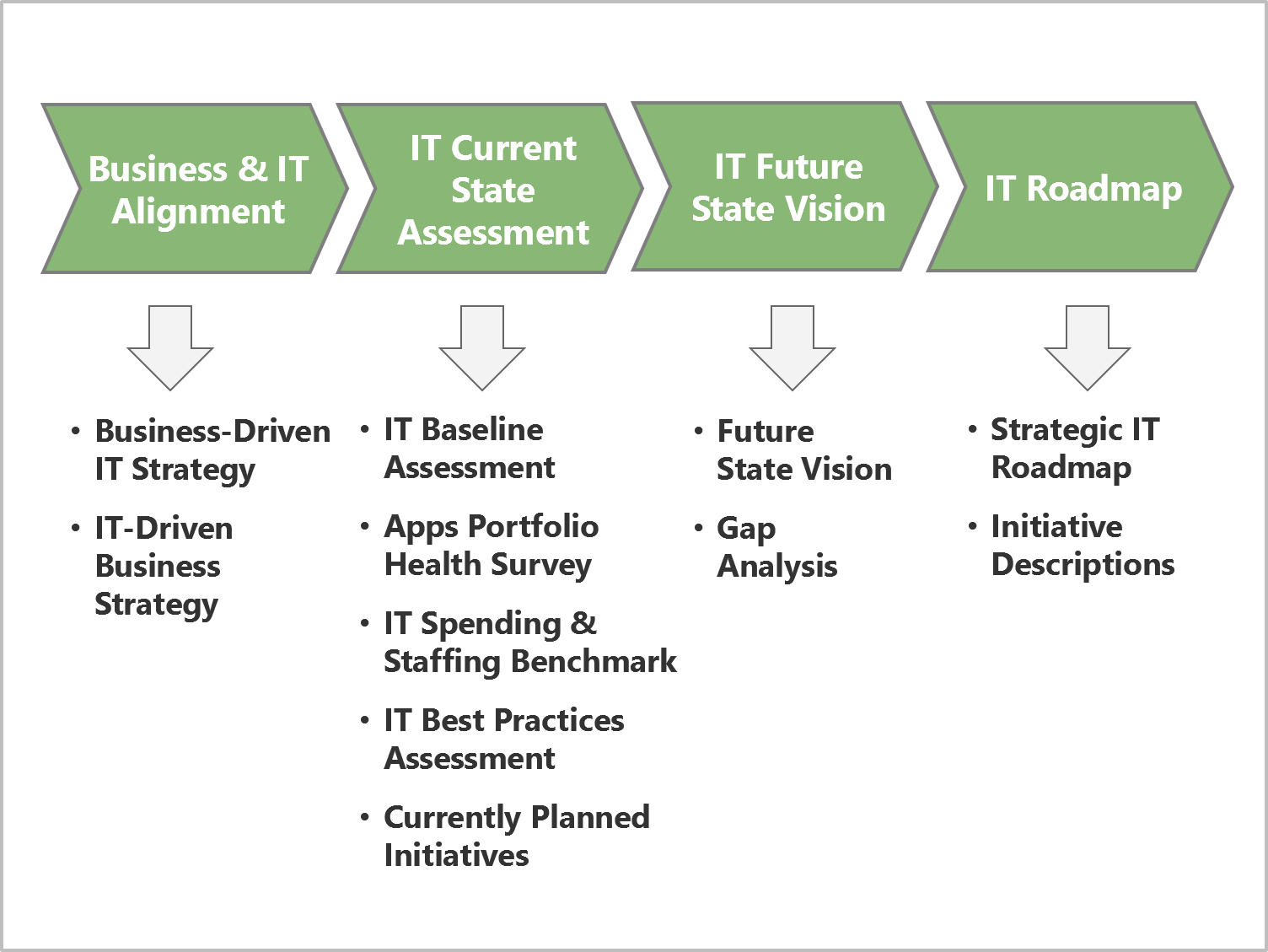 BUSINESS ANALYSIS
CUSTOMIZED ANALYSIS
REVIEW OF CURRENT IT SITUATION
Our IT & Business Consulting service will detail and review the following and discuss the best route for you and your Business or project
Review of ERP, CRM, HR/HCM, business intelligence/analytics, and a wide variety of industry-specific systems.
Technical architecture of hardware, operating systems, databases, end-user computing platforms, communications, and facilities.
Where IT services should be delivered and by whom, whether by internal IT work groups or by outsourcing or MSP's..
Best practices for IT governance, IT financial management, IT operations, IT security and risk management, applications development, and innovation.
Get in Touch
We would love to help you achieve your goals. Drop us a line and take the first step to moving your business or property to the next level.