INTERNET SOLUTIONS
GLOBAL BANDWIDTH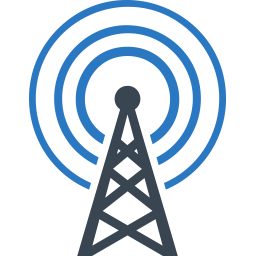 ON-DEMAND INTERNET
We provide bandwidth solutions for your all of your needs. With speeds from 1GB to 100GB, VLUZNET has the resources to deliver your needs for any of your projects or applications.
DIA
Pure Fiber Connectivity
Big Bandwidth
Global Deployment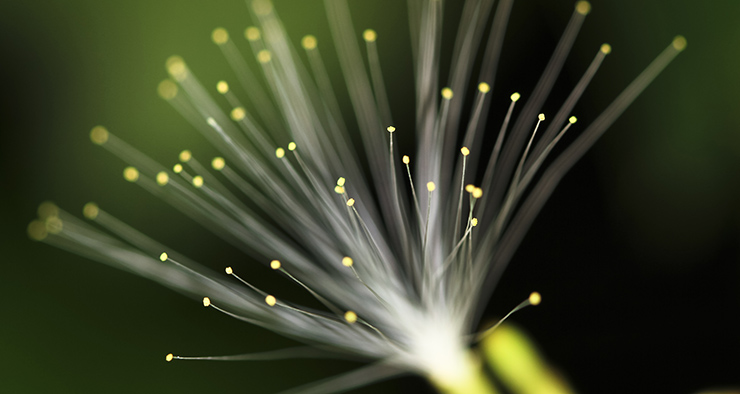 MULTIPLE BANDWIDTH OPTIONS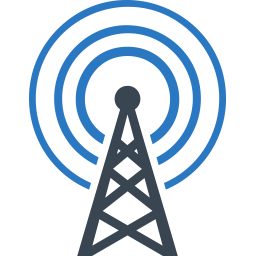 CHOOSE YOUR CONNECTIVITY
We offer you the options your project needs. Consult with us and we will provide you the right connectivity solution you need.
Broadband
Dedicated Internet Access
Bring Your Own Bandwidth (BYOB)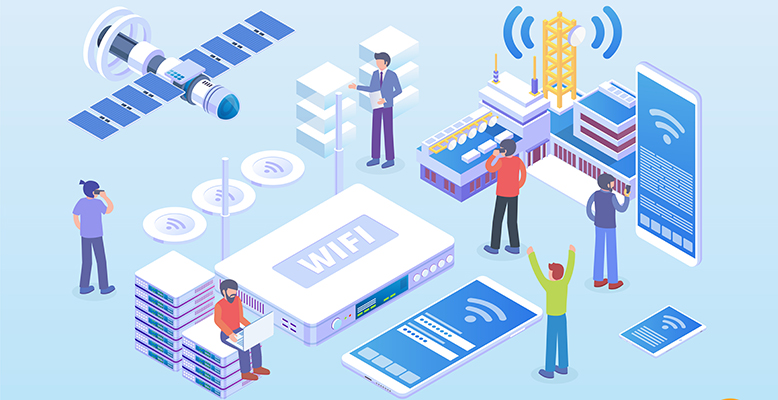 Get in Touch
We would love to help you achieve your goals. Drop us a line and take the first step to moving your business or property to the next level.